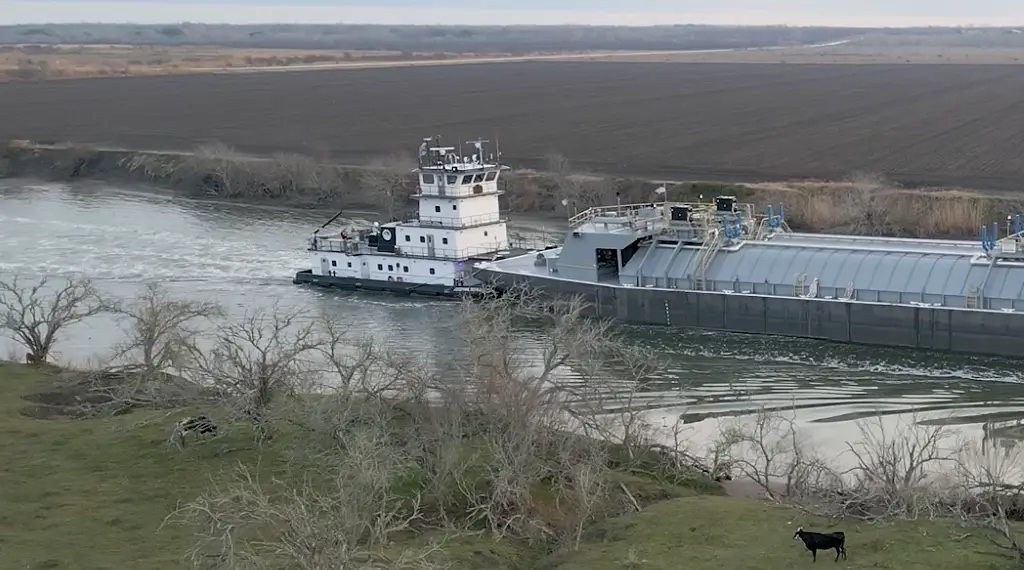 Service. When, Where and How You Want It.
As America's premier maritime services company, we are the partner of choice for safely transporting chemicals and liquid fertilizers along our nation's waterways.
Marine Transportation Excellence On 12,000 Miles Of Inland And Coastal Waters
Whether it's a cross-harbor shift or cross-country voyage, we focus on our customers' success in every part of our operations.




Our Expertise Runs Far and Wide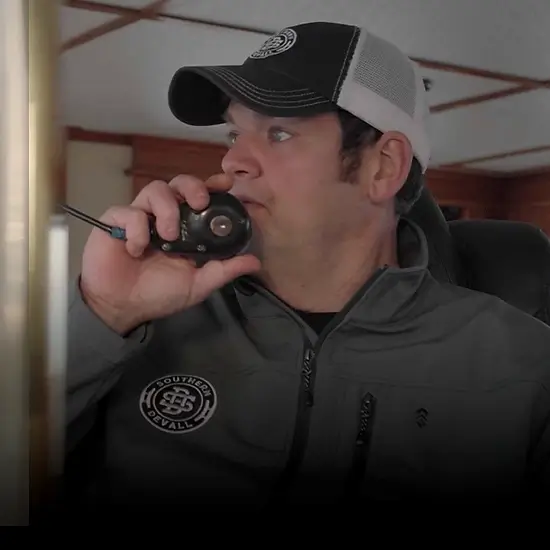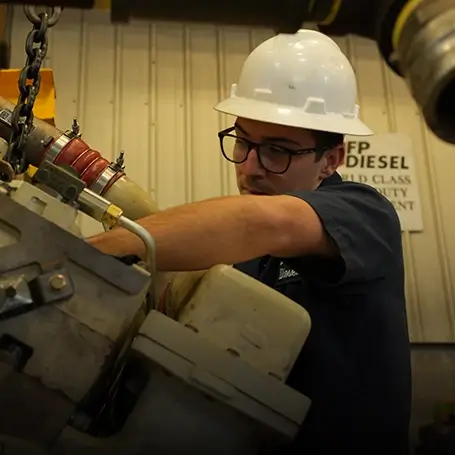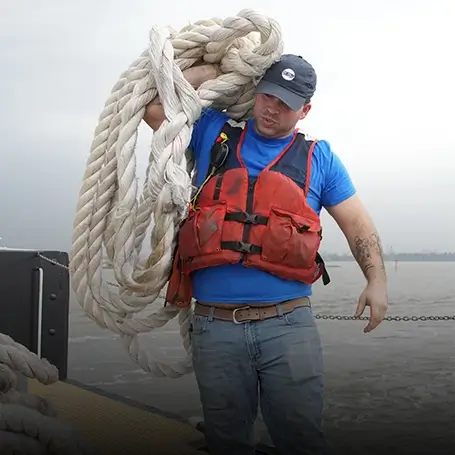 Working Clean, Across America's Waterways
At Southern Devall, our core values of safety, sustainability, and service are ingrained in everything we do. Our unwavering focus on these core values ensures that we always operate the right way and with our customer's interests in focus.
Working at Southern Devall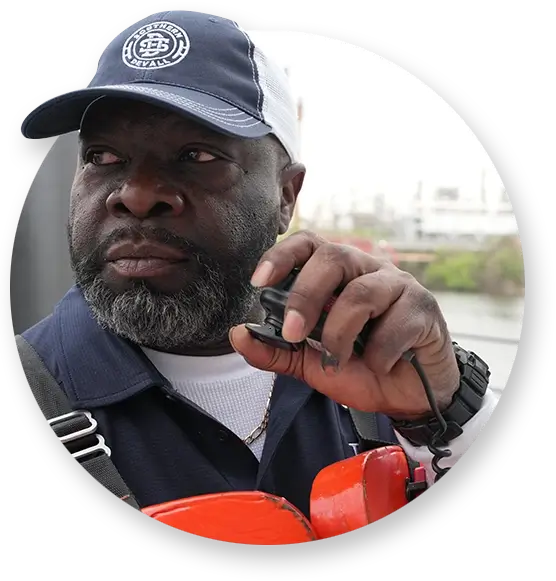 Carrying the Building Blocks of Everything
Be part of an industry leader that transports the essential components the world needs with safety guiding our every move.
From Towboat To Shore, We Are A Family
Our culture is a rare mix of family values and camaraderie that extends from our offices to our vessels and the communities in which we live and work. We look out for each other, go the
extra mile for our customers, and help build stronger communities.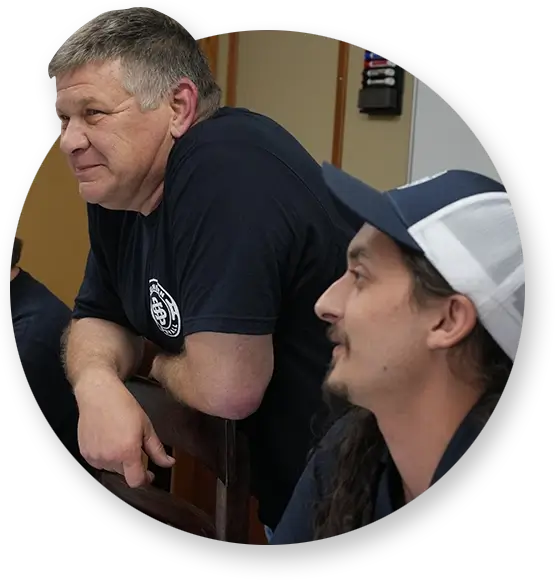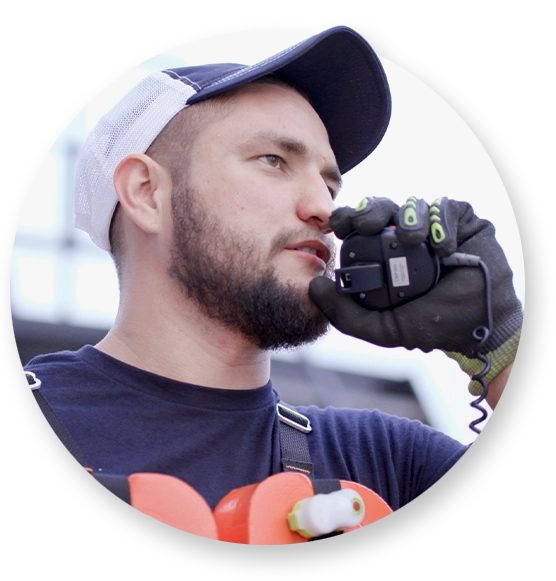 Get Your Career Underway
More than a job, being part of the Southern Devall team is a career, an exciting lifestyle, and an opportunity to advance yourself. We move careers forward by offering professional development paths with multiple levels of training, and it all comes with the precious experience of being a part of an industry-leading organization.
Affiliated with Excellence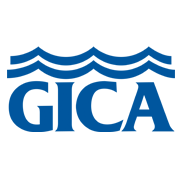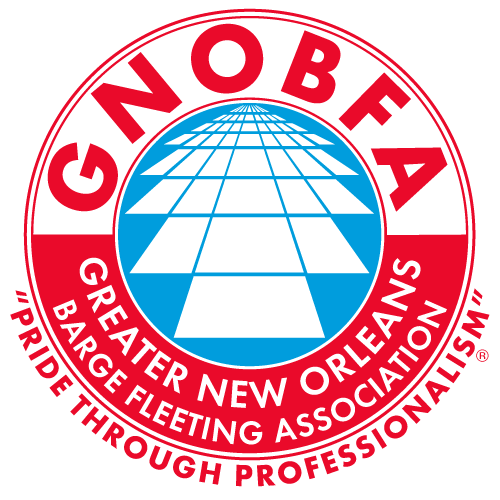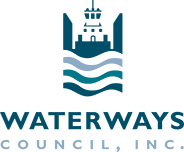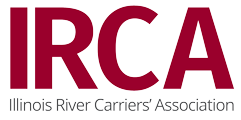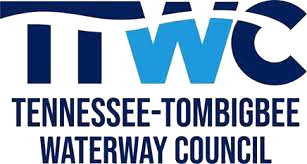 Your Maritime Strategic Partner
Find out how we can push your supply chain forward. Contact us today.