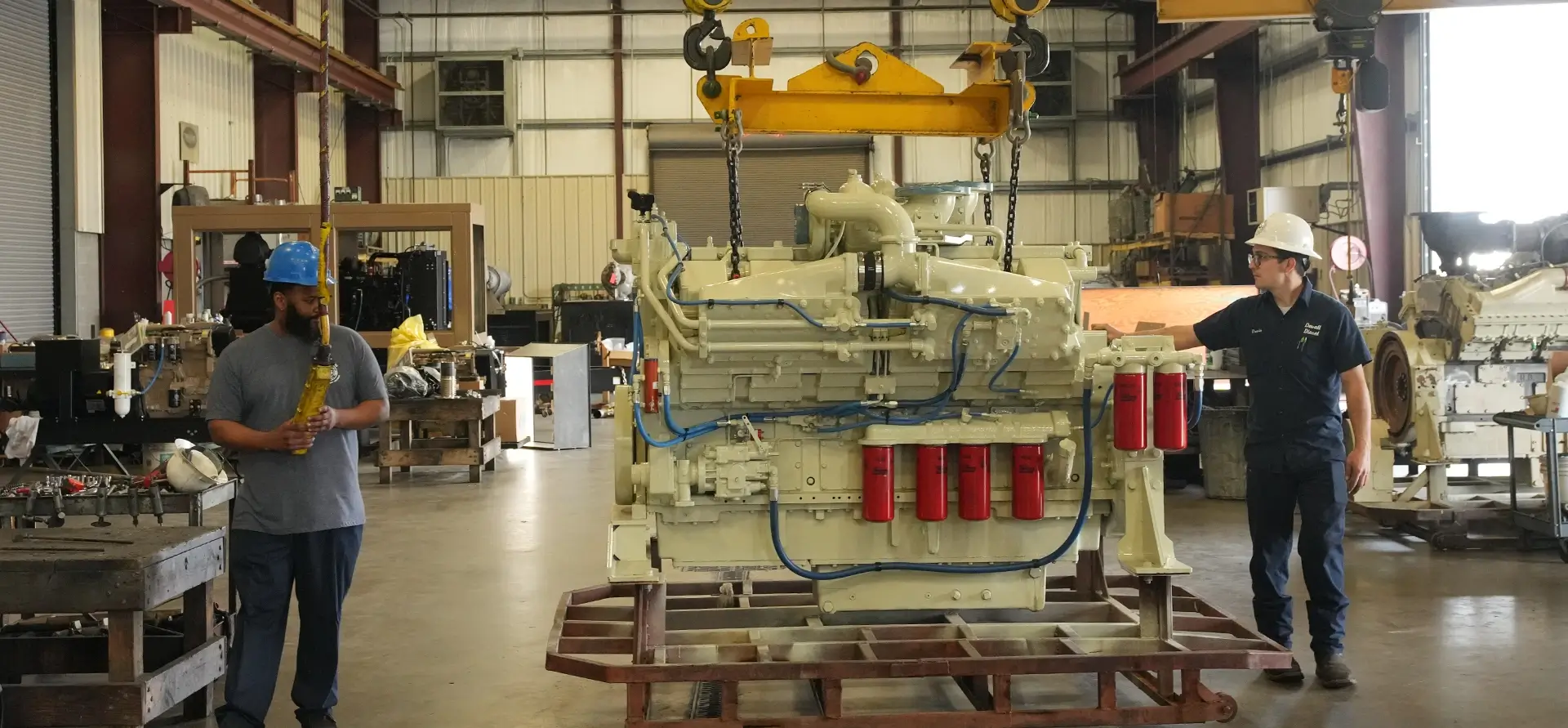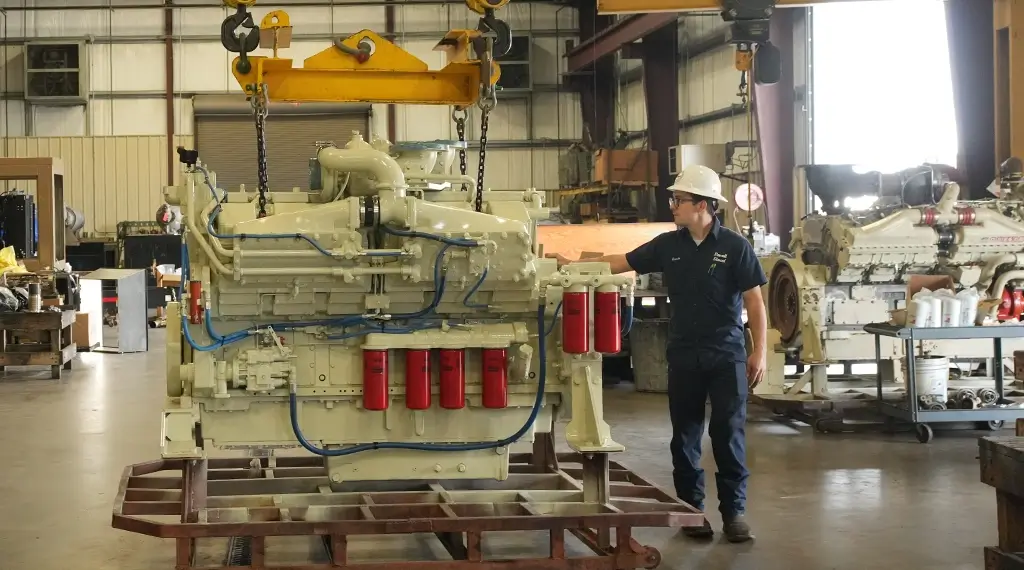 Services
Devall Diesel Services
Quality Products And Service That Goes Above And Beyond.
Since 1994, customers across a range of critical industries have relied on Devall Diesel to meet their comprehensive diesel needs.
Call now for immediate assistance:
877-GO4-POWR (877-464-7697).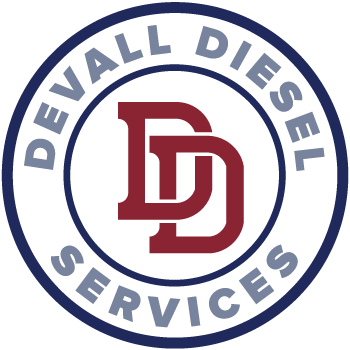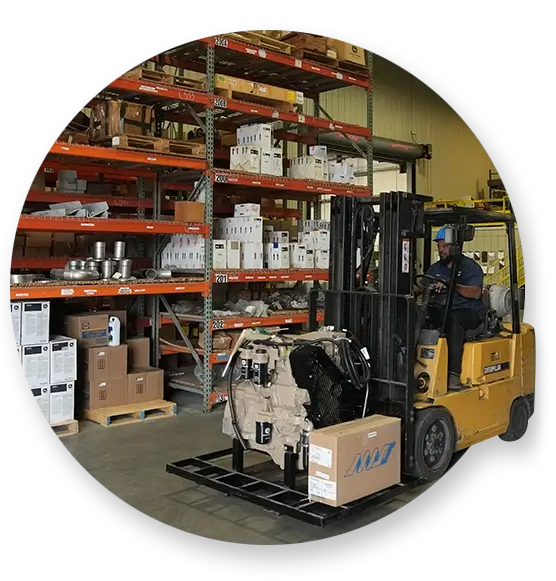 Delivering What You Need, When And Where You Need It
In business, every second counts. With more than 30,000 square feet of warehouse space, we have one of the largest inventories of diesel replacement parts and engines in the industry, so there is no waiting for what you need. Our inventory includes new and refurbished engines from leading manufacturers, ensuring reliability and performance for your specific needs.
In addition to selling a range of diesel engines for a variety of commercial and industrial applications, we also lease and sell quality generators. To ensure you get what you need when you need it, we can drop ship from the factory or via hot shot service for rapid delivery.
Expert Service & Maintenance
With decades of experience under our belt, we have established ourselves as a reliable and knowledgeable source for all your diesel maintenance and repair needs. From routine maintenance tasks and repairs to major overhauls and specialized repairs, our certified technicians are here for you 24/7/365 to keep your engines and generators running smoothly.
We provide services for a range of diesel engine sizes and have the capability of dyno testing up to a 1500 HP engine. Whether serviced at our facilities or onsite at the customer's location, all repairs strictly comply with OEM specifications and factory-build procedures. To assure engine reliability, we thoroughly test all rebuilt components before putting them back in operation.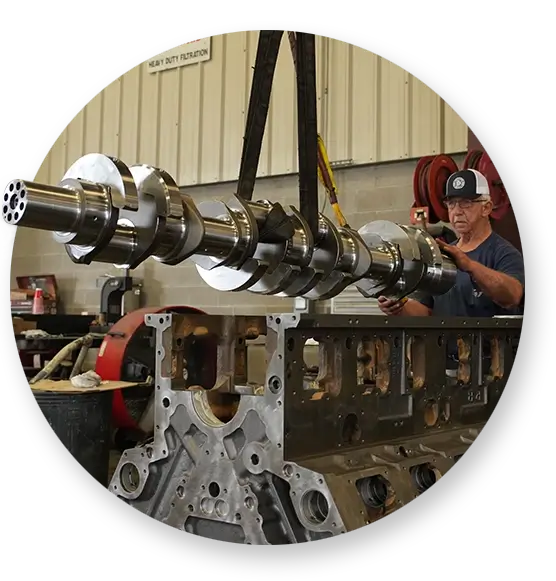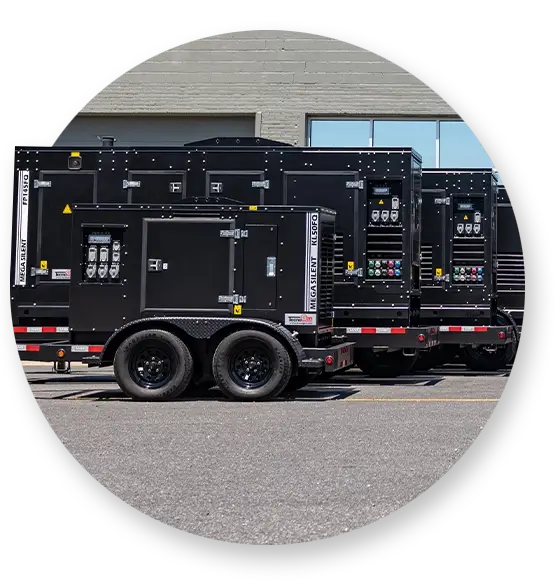 Generator Sales & Rentals
At Devall Diesel, we offer a wide selection of high-quality generators from trusted brands that range from 7kw to 600kw. Our generators have been counted on to deliver power for everything from a 2,000-square-foot office to large hospitals, refineries, municipal water facilities, and more. We offer new, rebuilt, and used generators for sale and provide professional installation services to ensure seamless integration into your existing system. Whether you need a generator for commercial or industrial purposes, our knowledgeable team will guide you in selecting the right generator for your specific requirements.
With locations in Sulphur, Louisiana, and Groves, Texas, we offer easy accessibility and responsive service to get you powered up quickly.
Let's Get Moving
Contact us today to discuss your diesel engine or generator requirements, and let us help you find the best solution for your needs.
Call now for immediate assistance: 877-GO4-POWR (877-464-7697).