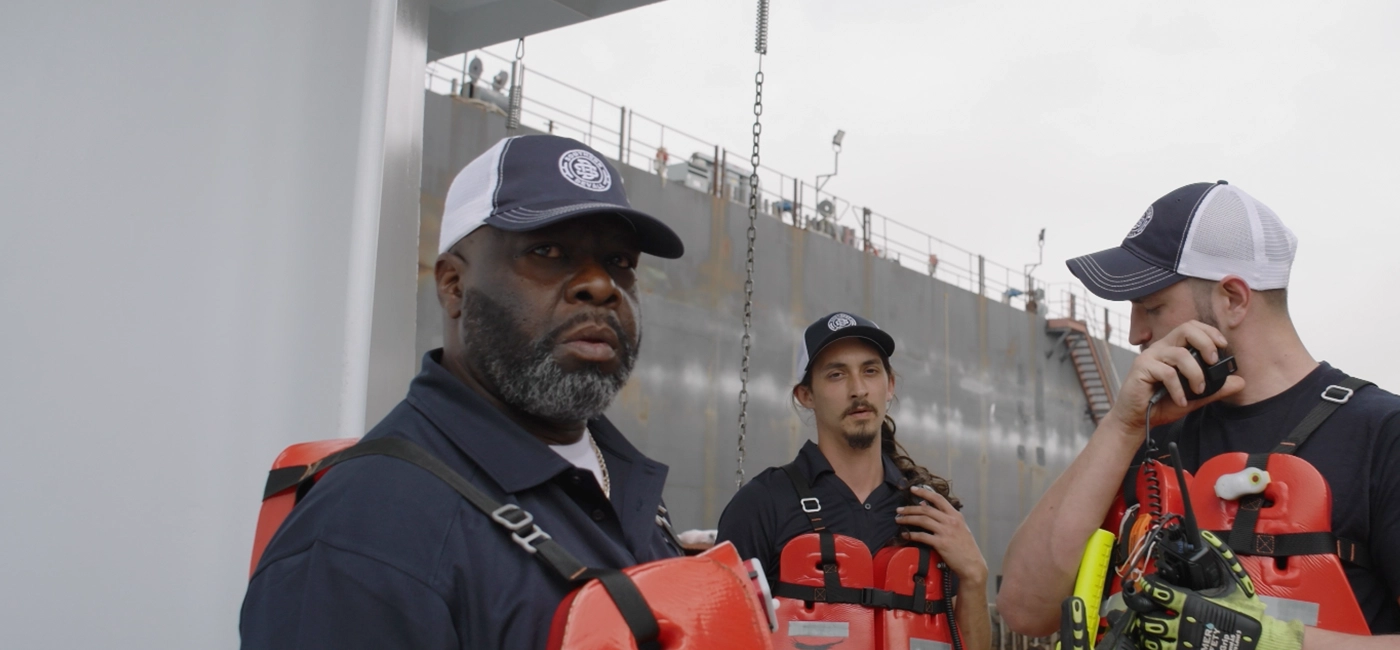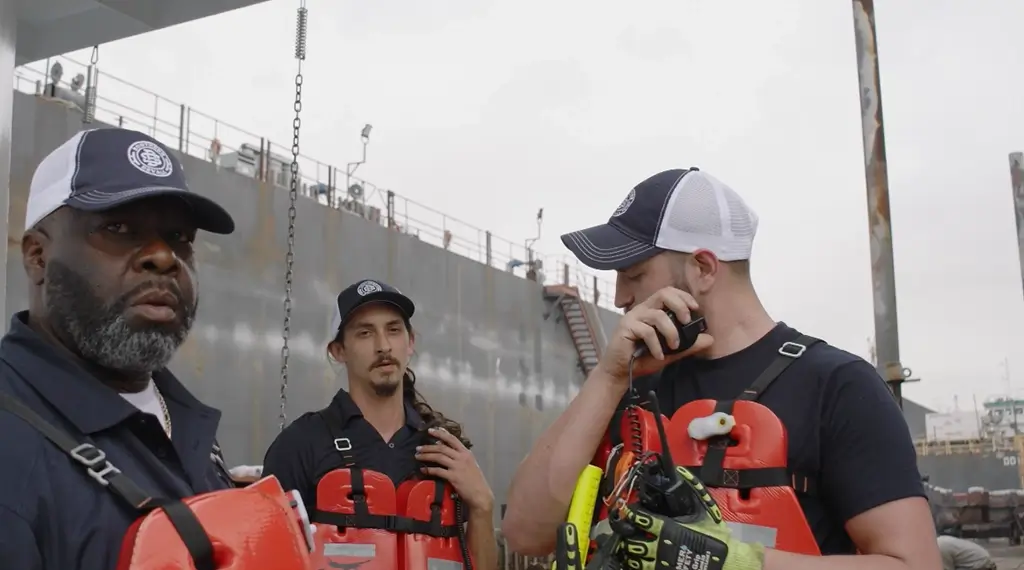 RESPONSIBILITY
Safety And Compliance
Protecting What Matters
Our success depends on our ability to operate safely and responsibly. Fundamental to our license to operate and core to who we are, safety is more than a priority. It is an essential value that is ingrained in every employee and every process at Southern Devall.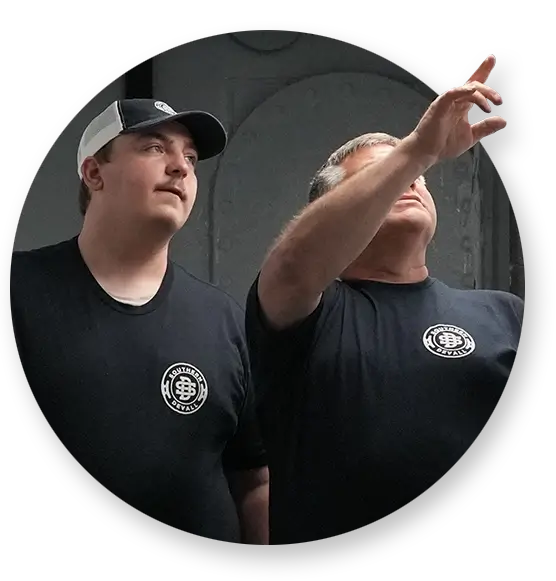 Stop Work Program
Our Stop Work Program provides employees with the authority to stop work if they encounter a situation that they believe is unsafe or could result in an accident. We promote a safety culture where employees are encouraged to speak up about safety concerns so corrective actions can be taken immediately. By giving our employees the authority to stop work, they are empowered to take ownership of safety, protecting their coworkers, our customers, their cargoes, and the environment.
Rules To Live By
Our Safety Management System is more than a rule book to us, it's a comprehensive set of hard-learned industry best practices that promotes safe and environmentally responsible operations. We back our Safety Management System with a dedicated Safety Team comprised of senior-level executives, managers, inspectors, and instructors who continuously work to identify and mitigate risk.
Safety Through Knowledge
We operate in a high-risk environment where mishaps can have serious consequences for our employees, customers, and the environment. As such, we provide our employees with comprehensive training to ensure they are equipped with the necessary knowledge and skills to operate our vessels safely. Our training programs cover topics such as seamanship, safety in the maritime environment, cargo safety, cargo stewardship, and regulatory requirements.
To foster our safety-centric culture, we hold regular in-person meetings with Captains, Pilots, and Tankerman.
We use this valuable face-to-face time to emphasize best practices, review policy changes, teach what we've learned, and openly discuss our safety trends. We continuously review our training content to ensure that we are up-to-date with the latest industry standards and regulations. We also have a rigorous inspection process in place to ensure that our equipment is safe to operate.
Compliance And Quality Without A Question
A pivotal part of our culture is a belief that operating in compliance with all applicable regulations and customer expectations, like operating safely, is non-negotiable. In addition to regular inspections from the Coast Guard and audits from our customers, we participate in the Oil Companies International Marine Forum's (OCIMF) Tanker Management and Self-Assessment (TMSA) program and Ship Inspection Report Program (SIRE), as well as the American Waterways Organization's Responsible Carrier Program, and the American Chemistry Council's Responsible Care Program.
Over 120 Years of Operational Excellence




The Right Way,
Without Fail
Find out how we can push your business forward while ensuring safety and compliance at every step in the journey.