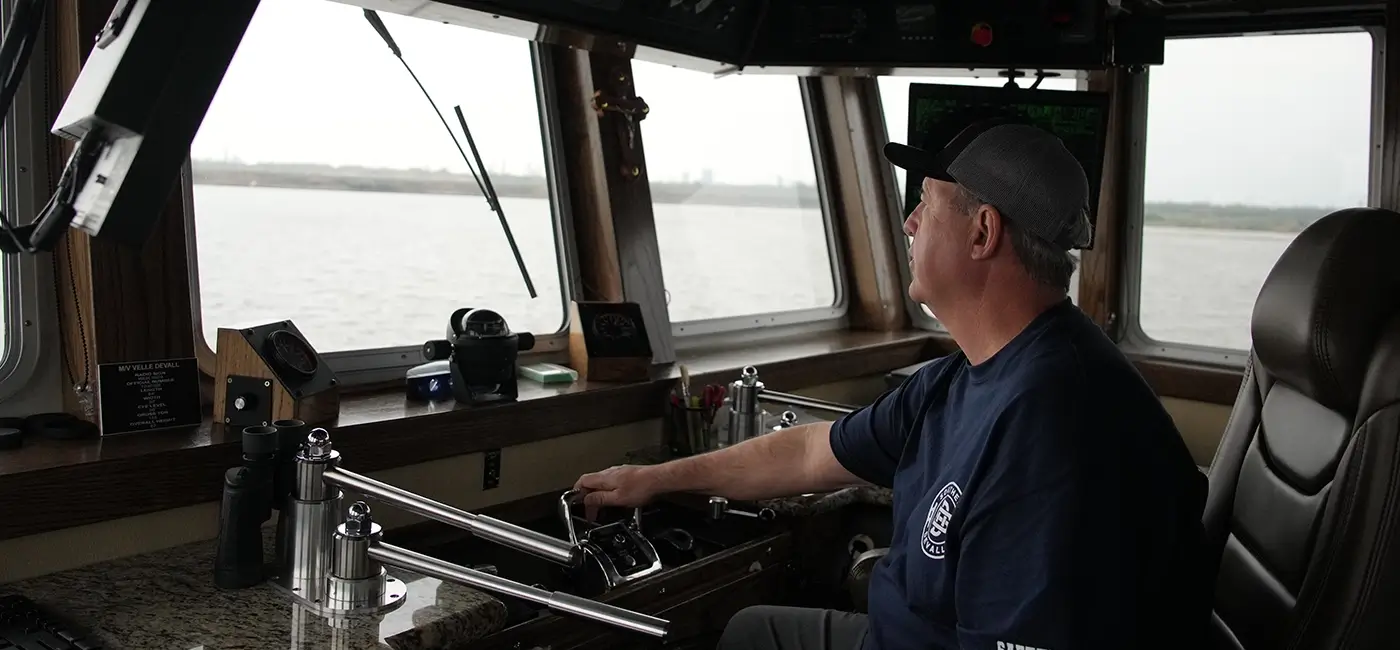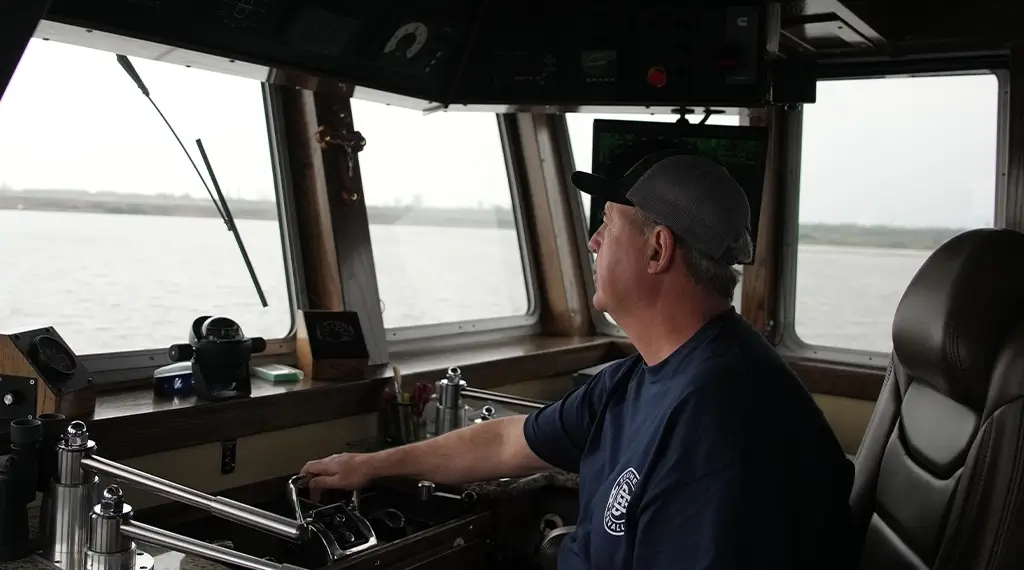 Services
Tug And Barge Services
We Move It. We Build It. We Deliver It. Nobody Does It Better.
Backed by 130 years of experience and the expertise of 700 knowledgeable mariners, we specialize in reliably transporting bulk liquid chemicals and fertilizers, providing expert towing services, and designing custom barge transportation solutions.
We Go Farther For You
Whether it's shipping critical cargo, repairing your vessel's diesel engine, or creating a custom barging solution, we go beyond the expected to deliver the exceptional. Trusted and time-honored, we partner with our customers, leveraging our extensive experience to help them optimize their waterborne supply chains throughout America's waterways.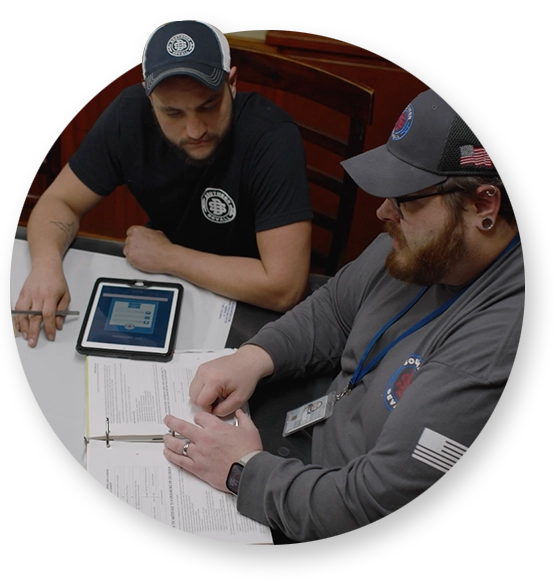 Anchored In Safety
The safety of our people is more than a priority. It's the foundation on which we operate. With the goal of ZERO injuries and accidents, we frequently identify, assess, and manage the risk associated with our activities and communicate that vital information to our people. We further support our commitment to safety in compliance with the American Waterway Operators' Responsible Carrier Program, and the American Chemistry Counsel's Responsible Care® Program.
Let's Get Moving
Get your products into your customer's hands safer, greener, and more efficiently.