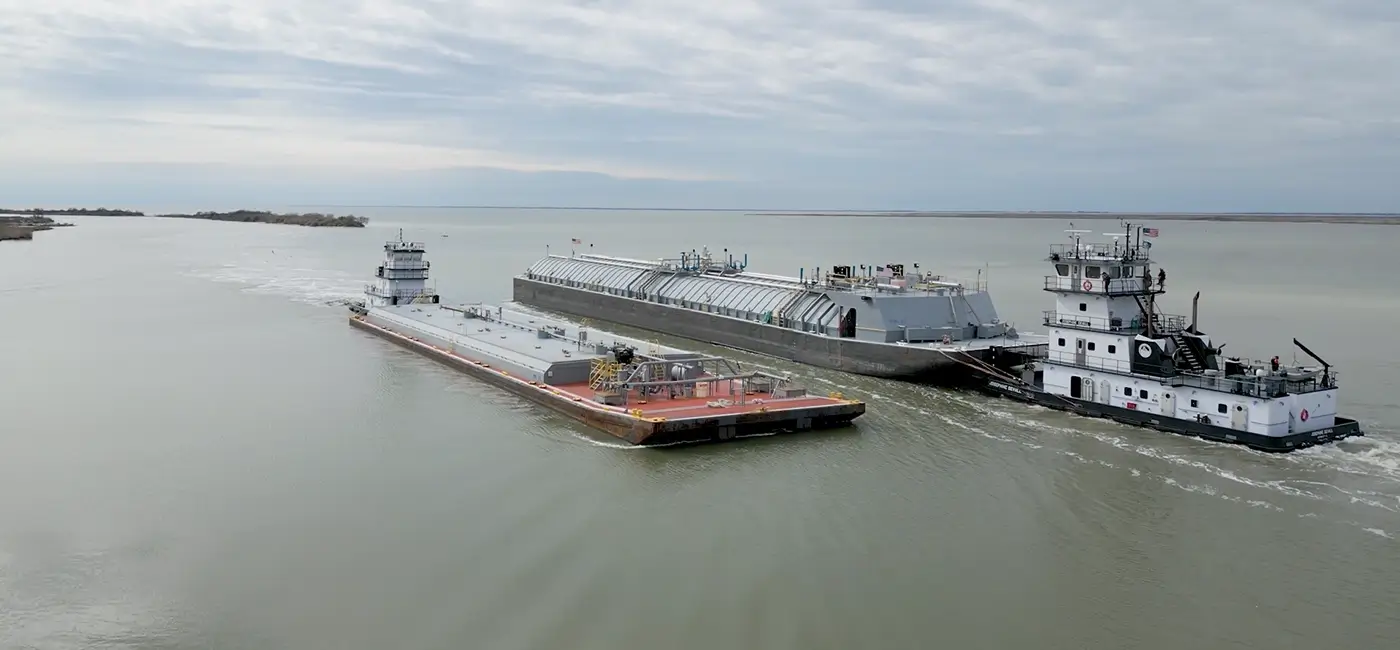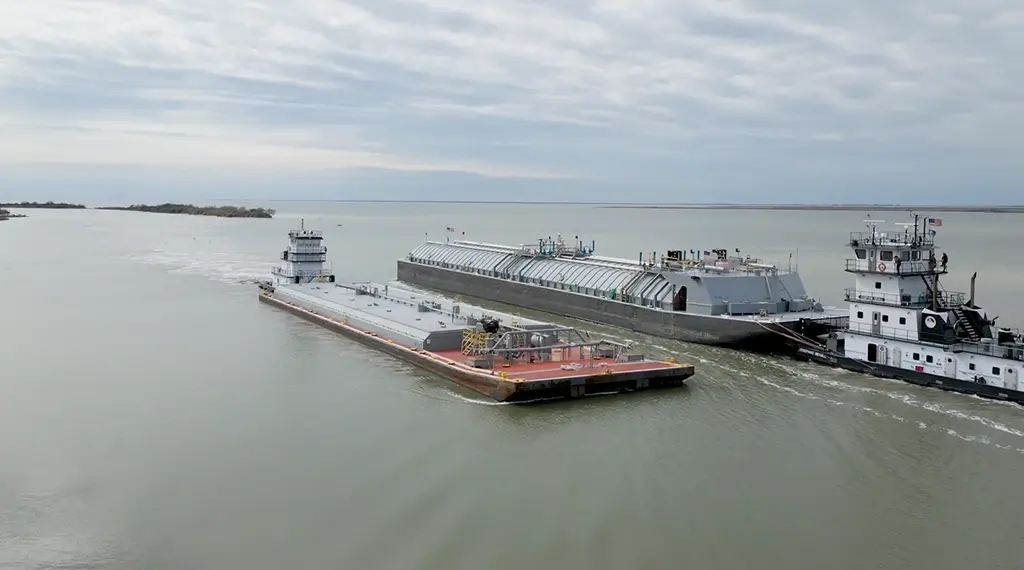 About
Our Towboat And Barge Fleet
Exceeding Industry Expectations
Day in, and day out, our people work hard to deliver on our promise of safely and efficiently caring for our customers' products while they are on America's waterways. With the goal of keeping our customers at the forefront of performance and efficiency, we will continue to design, build, and operate market-setting state-of-the-art vessels that meet the ever-changing needs of our customers.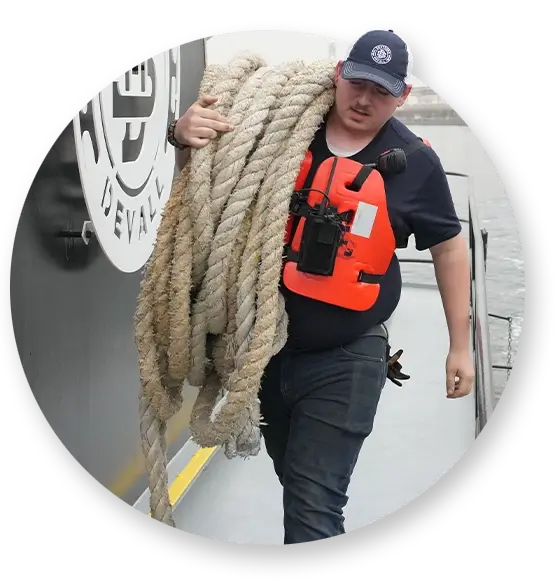 Powerful & Agile Towboat Fleet
Our diverse fleet of over 70 towing vessels ranges from 1,200 horsepower canal boats designed for the tight quarters and heavy traffic conditions found along the gulf coast to 5,000 horsepower long-haul river boats. Quick shifts with a single barge, or a cross-country voyage with large river tows—we've got the boats to get where you want to go.
Southern Devall Towboat Gallery





Barges Designed for Comprehensive Cargo Stewardship
Our sophisticated fleet of tank barges can meet the needs of any waterborne bulk-liquid cargo. From our cryogenic anhydrous ammonia barges to our stainless steel heater equipped high-purity nitrogen blanketed barges, to our offshore chemical barges—and everything else in between. Our barge fleet is designed to deliver.
We take pride in listening to, and partnering with, customers to ensure our service and equipment offerings are designed in a way that not only meets their needs but also adds value to their supply chain operations. Over the years, we've worked with customers to design, build, and operate a wide variety of custom barges to solve the unique challenges our customers face in their supply chains.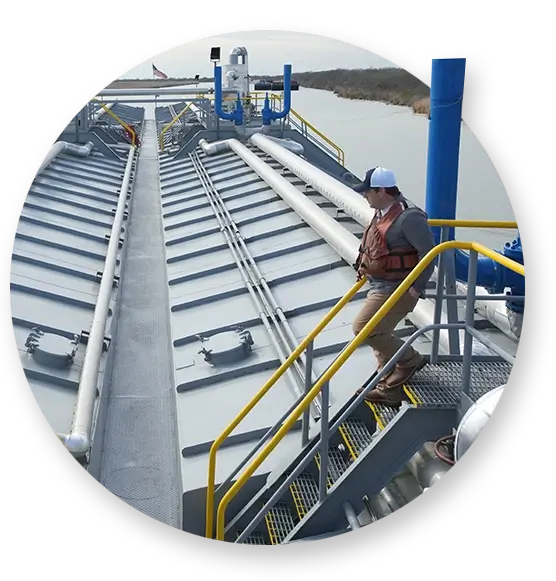 Over 120 Years of Excellence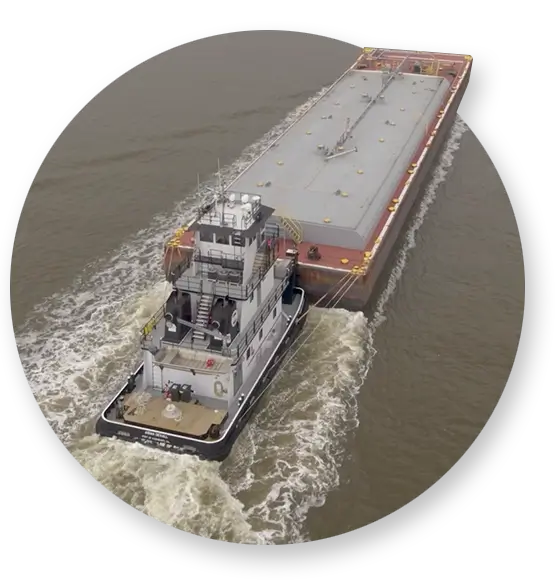 Flexibility In Your Supply Chain
Our diverse and capable tug and barge fleet, combined with service capabilities that extend across all waterways east of the continental divide, makes us the clear partner of choice in the chemical and liquid fertilizer transportation markets.
Environmentally-Friendly Transport Options
In addition to operating a wide range of vessels to ensure comprehensive service, we are dedicated to industry innovations that bring more efficient and environmentally friendly transportation options to the market. We are actively engaged on several fronts to minimize our environmental footprint and are eager to partner with like-minded customers.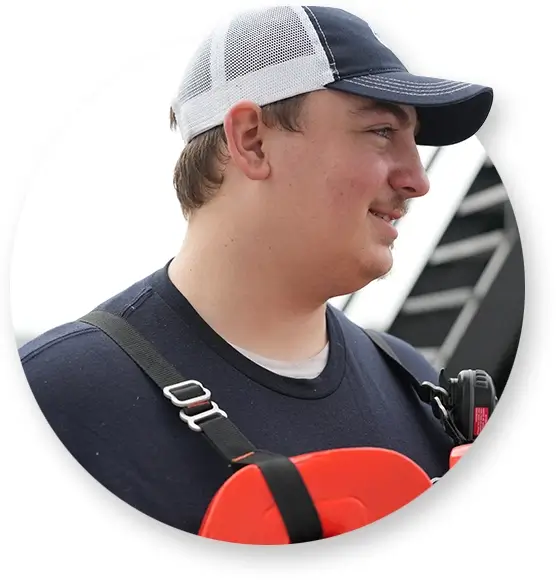 Put Your Product In Caring Hands
Whatever your marine transport needs, we have the fleet and the team to get the job done how you want it done.
Your Maritime Strategic Partner
Find out how we can push your supply chain forward. Contact us today.