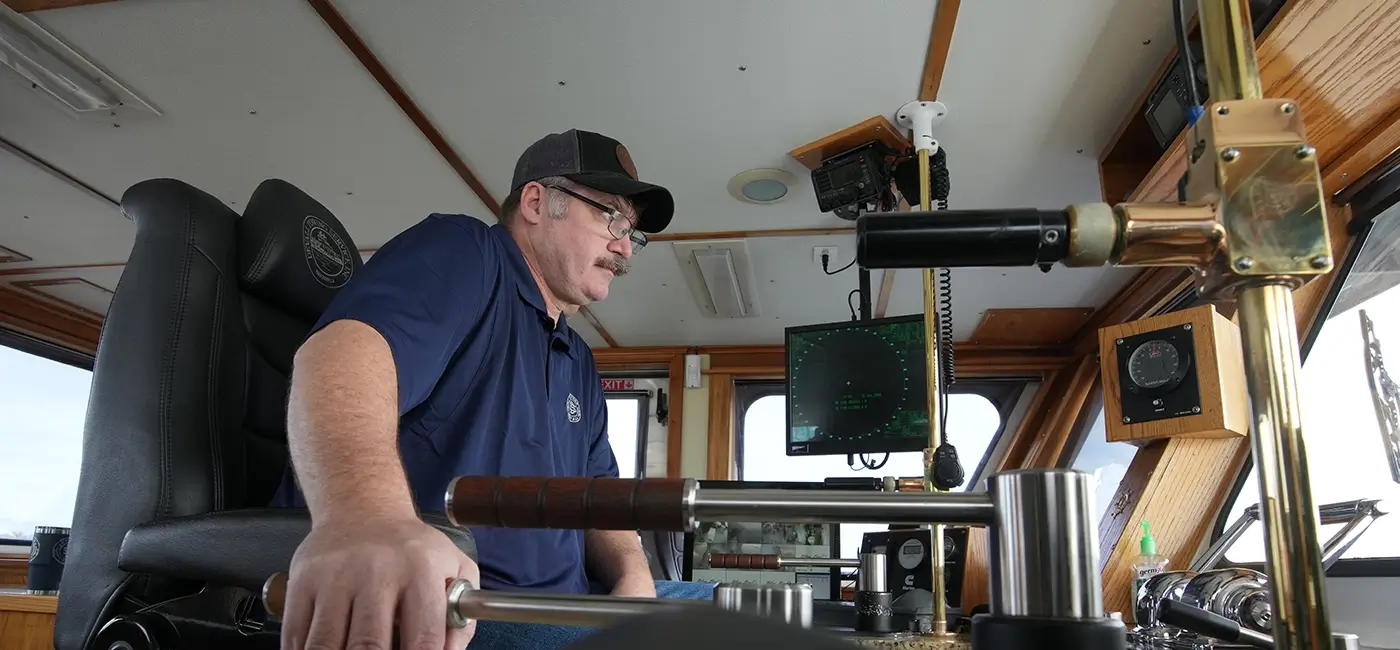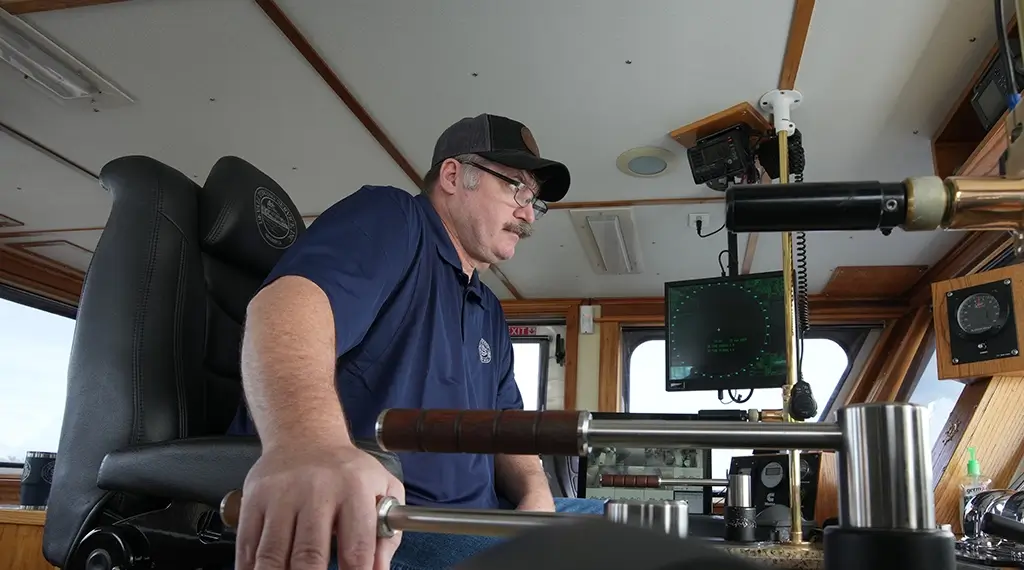 About
Moving Maritime Services Forward, Safely and Reliably
A Legacy Of Leadership
As America's premier marine transportation company, Southern Devall delivers industry-leading tug and barge expertise that customers can count on every day.
Southern Devall represents the combined experience of two family-owned marine transportation service leaders that were united by their shared core values and vision: Southern Towing and Devall Towing. We bring together over 130 years of operating history backed by more than 230 barges, 70 towboats, and the skills of 700 mariners to provide best-in-class marine transportation solutions across the U.S. inland and coastal waterways.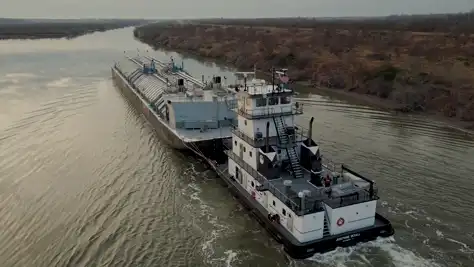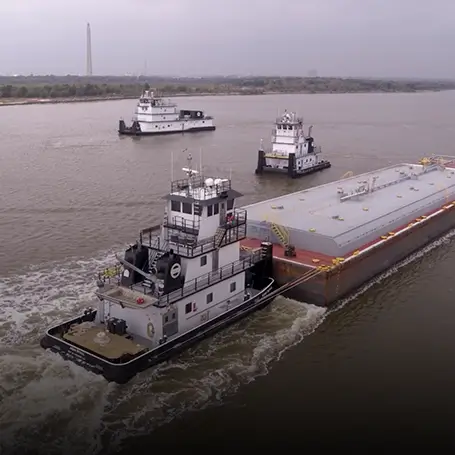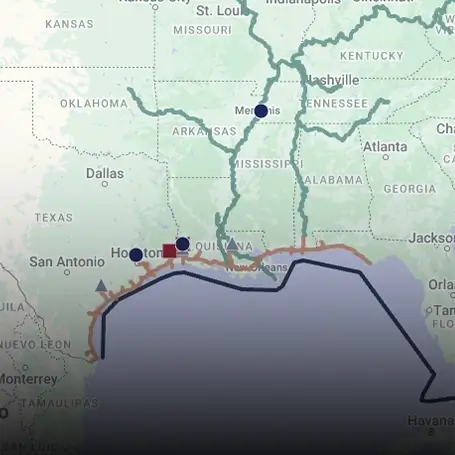 A Single Source for Comprehensive Marine Solutions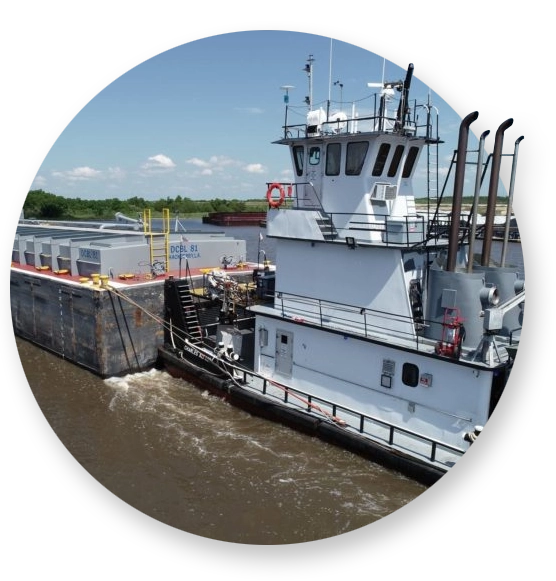 Marine Transportation Specialists Meeting A Spectrum Of Needs
We are a waterborne transportation service company that specializes in meeting the unique needs of the chemical and liquid fertilizer industries. Supported by our two subsidiaries: Devall Diesel Services and Devall Fleeting, we make up a one-stop shop to efficiently meet a spectrum of maritime transportation service needs.
A Market Leader With A Family Approach
We adhere to the same personalized touch and family approach to conducting business that has allowed us to grow consistently since 1952. From our modest beginnings to today, we have steadily grown and enhanced our services to ensure the highest quality of service for our customers. We are highly responsive and dedicated to providing the industry's most personalized service backed by full supply chain transparency, providing peace of mind for our customers that their cargo is safe, on time, and on spec.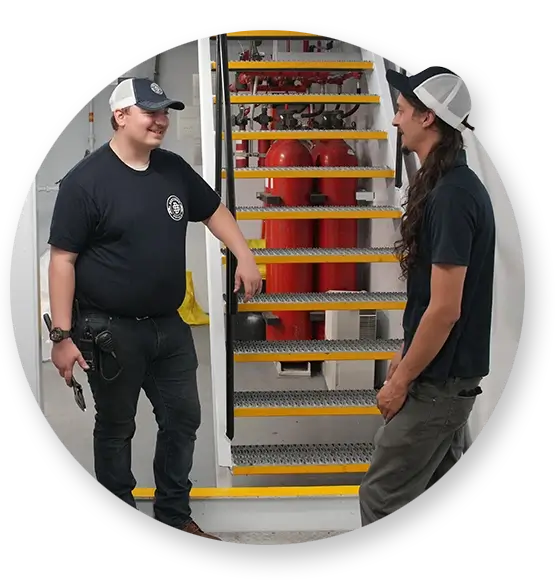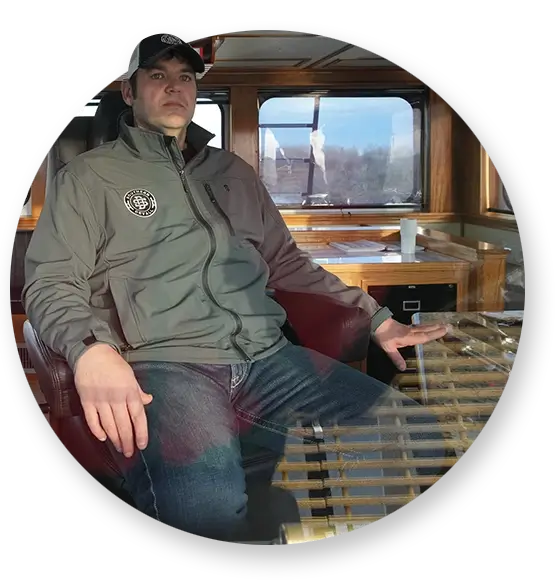 Forward-Thinking And Quality-Focused
A forward-thinking company, we bring innovative ideas and solutions to the market and a fresh approach based on each customer's unique needs and risks. We provide the highest quality service through dedicated, professional teams that utilize modern and efficient equipment, such as our Z-drive boats, or our custom-designed parcel tank barges. Our mission is to provide our customers with services that are uniquely designed to offer an unmatched level of safety, service, and efficiency.
Growing With Our Customers
As a provider of integrated marine transportation solutions, we offer our employees the opportunity to constantly learn and grow. From deckhand to tankerman, engineer to pilot, and beyond to captain, at Southern Devall, our people are empowered to take their careers into their own hands and define their pace of advancement.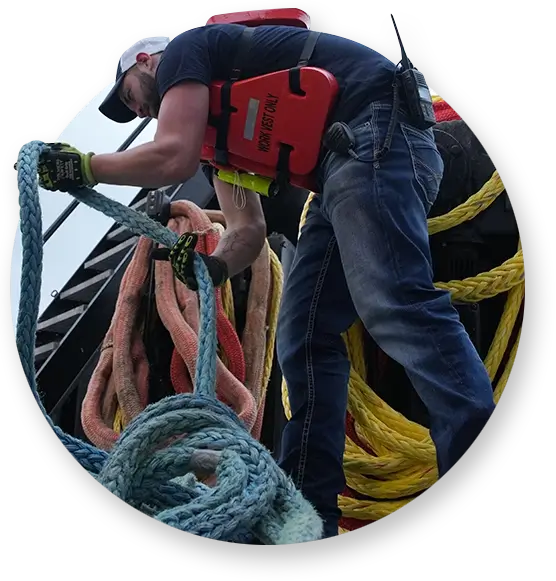 History of Southern Devall
Devall Towing (DT)
Southern Towing (ST)
1952
After returning home from serving in the South Pacific during the Second World War, Alfred Devall Sr. scraped together all his cash and borrowed $3,800 from a friend to purchase three wooden tow boats: the Shirley, Tezel, and Allice. In the spring of 1952 Alfred Sr. landed contracts for his three boats to tend rigs in the coastal oil fields of Louisiana.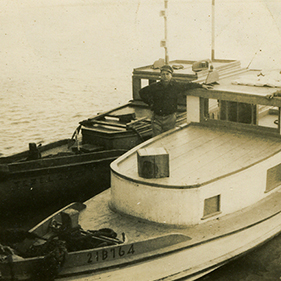 1957
The Motor Vessel Michael is built, Devall Towing's first steel hulled boat fitted with modern push knees.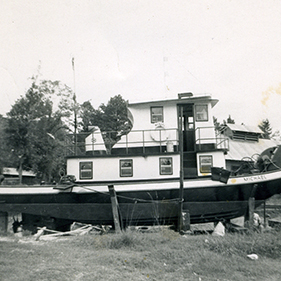 1958
In 1958 Baxter Southern, the owner of a successful gas station and fuel distribution company, purchased a few barges and a boat to form Southern Towing Company.
1960
Baxter Southern partnered with the Stegbauer family to combine assets and form a partnership that operated under the existing Southern Towing Company name.
1968
Devall Towing landed its first long-haul chemical contract pushing chlorine gas. After seeing the seemingly limitless potential in the chemicals trade, Devall Towing shifted it's primary focus from working for oil companies to working for the burgeoning chemical industry.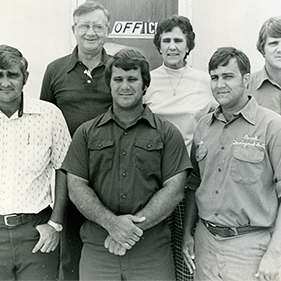 1980
Devall changes the way the inland tank barge industry serves it's customers by becoming the first carrier to have liquified gas and dangerous liquids tankermen as permanent crew members.
1983
Baxter Southern retired and his son Charles Southern took over the management of the business.
1984
Devall Towing began operations at its first industry subsidiary, Devall Fleeting. A fleeting and shifting service located at the intersection of the Intracoastal Waterway and the Calcasieu Ship Channel.
1988
Frank Stegbauer and his son Bill Stegbauer bought the Southern family's interests to become the sole owners of Southern Towing Company.
1994
Devall Towing starts operations at its second industry subsidiary, Devall Diesel Services, an industrial engine dealership and service center.
2003
Until 2003, Devall Towing primarily operated it's customer's barges, but in 2003 Devall Towing began operating it's own tank barges after purchasing 12 barges from a chemical manufacturer. The original 12 barge fleet grew to over 160 barges before Devall Towing merged with Southern Towing.
2008
Southern Towing completes construction of the first of four Inland Z-Drive tow boats. Receiving recognition from Work Boat Magazine as one of the Top Ten Most Significant Boat Designs Of The Year.
2010
Devall Towing becomes the first inland carrier to execute a direct board-to-board liquefied gas lightering in the U.S.
2013
Southern Towing completes construction of its second set of Inland Z-Drive tow boats.
2018
Devall Towing Becomes the 1st inland carrier to install Tier IV engines on barge pumps
2022
Devall Towing and Southern Towing announce plans to fully integrate operations.
2023
Devall Fleeting begins operations at Mile 199 on the Lower Mississippi River.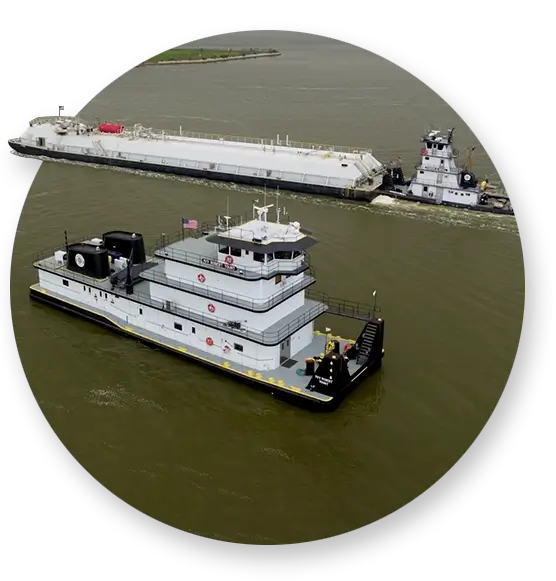 "Both were established as family-owned companies that share the same core values and vision. We look forward to building on that foundation, as we invest in and grow the new company."
– Kenny Devall, CEO, Southern Devall
Affiliated with Excellence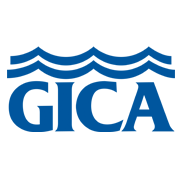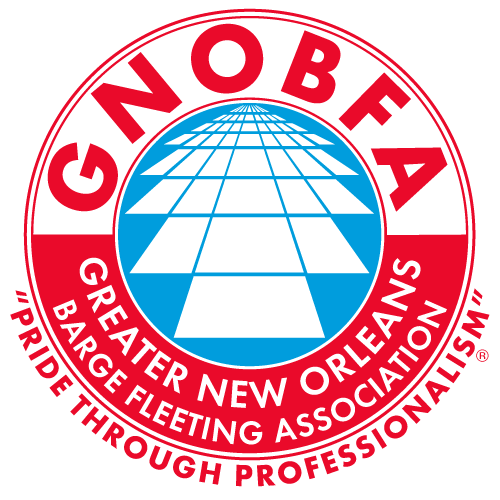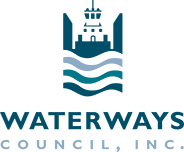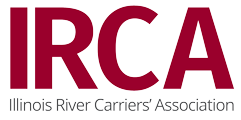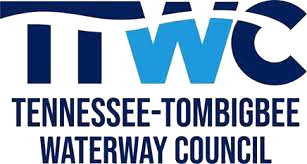 Your Maritime Strategic Partner.
Find out how we can push your supply chain forward. Contact us today.