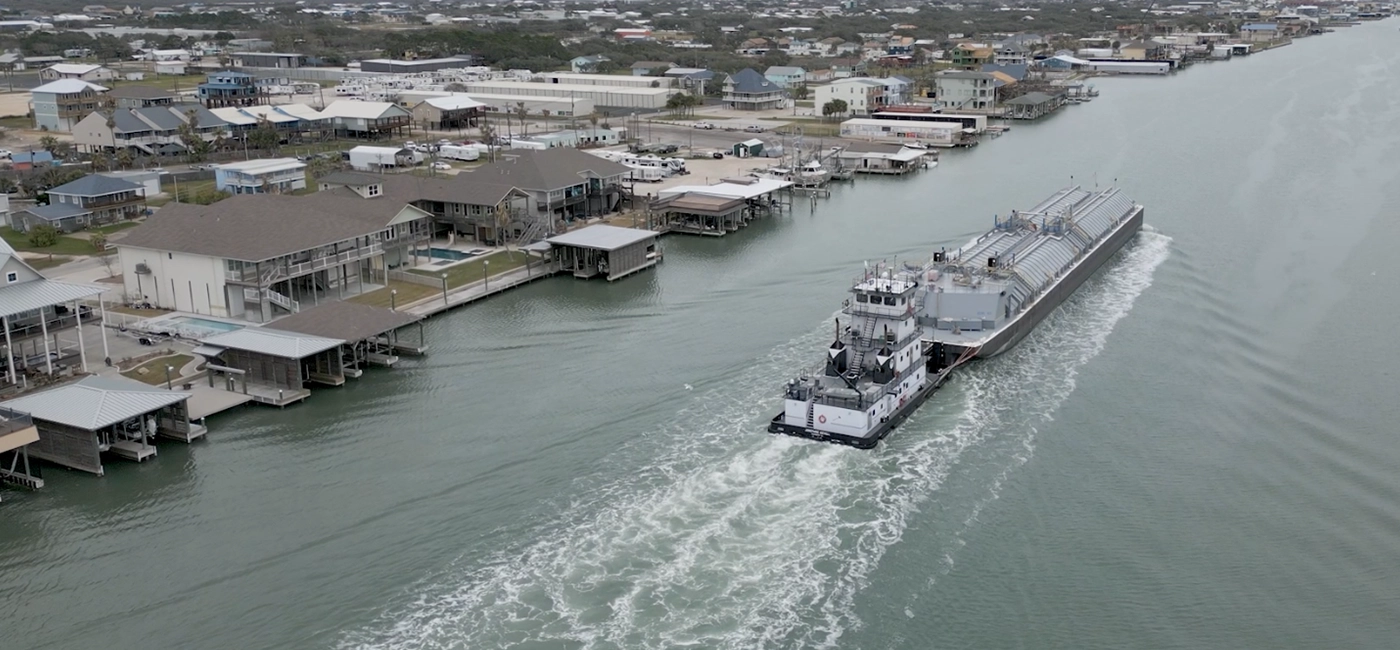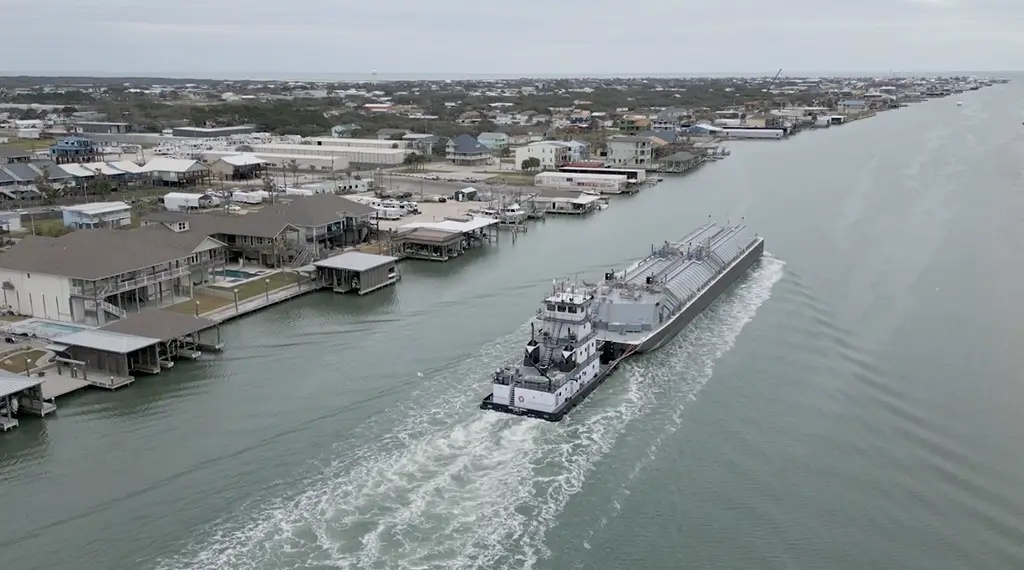 RESPONSIBILITY
Environment
Protecting Our Natural Resources
We live, work, and play along America's waterways. For us, there is nothing more important than protecting these natural resources for future generations. That is why we take a proactive and multi-pronged approach to minimize the impacts of our operations.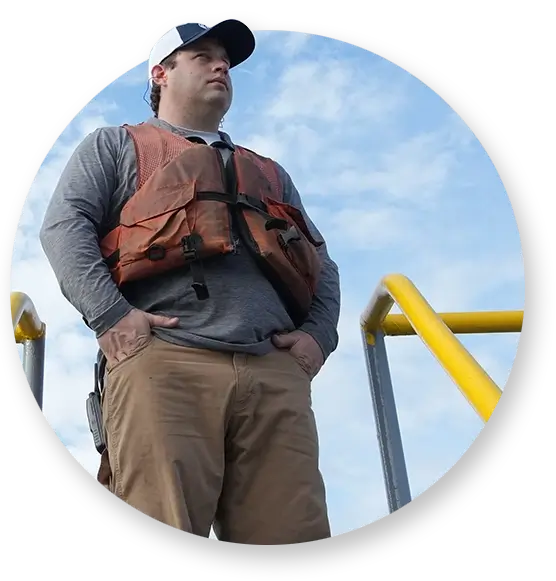 Pushing To Zero
Maritime transportation is the most fuel-efficient mode of transport, moving approximately 90% of global trade yet accounting for less than 3% of global CO2 emissions. To help create a more sustainable future, we aim to consistently reduce our environmental footprint.
This is central to our commitment to environmental responsibility, this includes investing in the modernization of our fleet to improve energy efficiency and reduce emissions, as well as exploring the use of alternative fuels, such as ammonia, to power our vessels and lower our emissions.
An Industry First For The Environment
We are committed to evaluating all pathways to a cleaner maritime industry, but Southern Devall is uniquely positioned to help advance ammonia as an alternative fuel in the maritime space. Because of our existing cryogenic anhydrous ammonia fleet, we are well-rooted in the operating space between ammonia producers, ship owners, and terminal operators.
With these industry partnerships, it is our sincere hope that we can leverage our expertise in handling waterborne cryogenic anhydrous ammonia to demonstrate scalable, cost-effective solutions for alternative fuels in the maritime market. We are extremely excited about the potential of Southern Devall playing a pivotal role in decarbonizing the world's supply chains by leading the development and commercialization of ammonia bunkering services.
We are actively working with industry partners to be the first commercial user of ammonia-to-hydrogen power technology in the maritime market by installing the new technology aboard one of our anhydrous ammonia barges.
Environmental Memberships
Our commitment to being good stewards of our environment and our customer's cargoes is reflected in our memberships. We are active participants in The American Waterways Operators and their industry safety initiatives and programs. Additionally, we are a certified partner of the American Chemistry Council's Responsible Care® Program.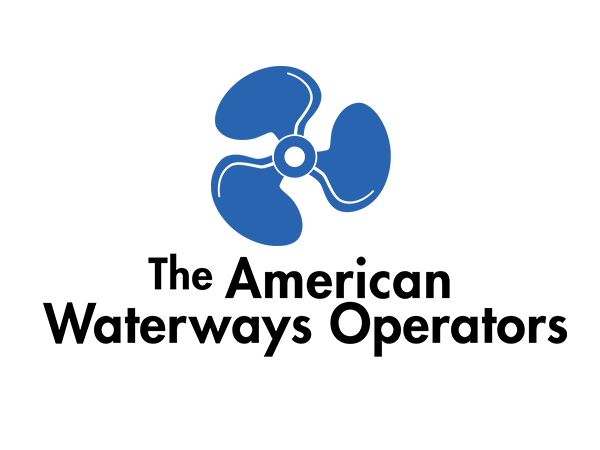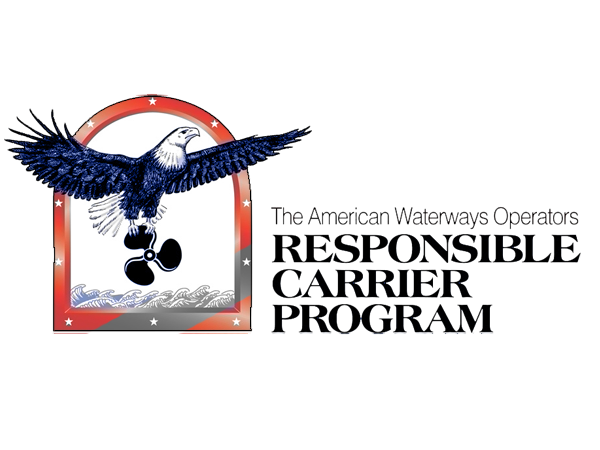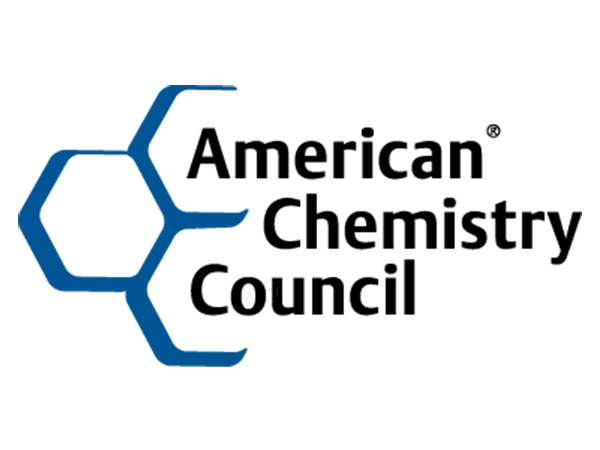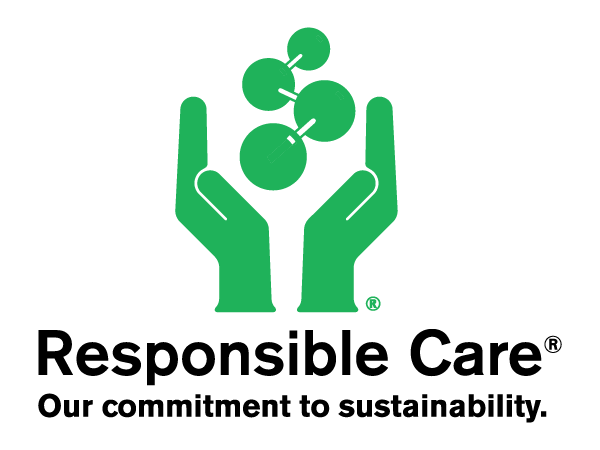 Transportation The Right Way, Without Fail
Find out how we can push your business forward.